ORIGIN AND HISTORY
PROCLADE Internazionale Onlus (PROmoción CLAretiana de DEsarrollo) is a non-profit Foundation established in Rome in 2006, to promote the development of the most disadvantaged peoples on the basis of the principles of justice, peace and solidarity among communities. PROCLADE was founded by the Missionary Sons of the Immaculate Heart of Mary, known as Claretian missionaries, to carry out social projects.
PROCLADE was incorporated in Rome, Italy, with Registration Number 09248901002. Foundation's registered office address is Proclade Internazionale Onlus, 5 Via Sacro Cuore di Maria – 00197 ROME (Italy).
ORGANIZATIONAL STRUCTURE
 As a faith-based organization, PROCLADE supports the work of about 3,000 Claretian Missionaries, present in 70 countries worldwide, under the guidance of the President Fr. Pedro Belderrain CMF and the Vice President and Secretary General Fr. Lord Winner CMF. The ordinary and extraordinary administration of PROCLADE is in the hands of the Board of Directors constituted by the President – who is also the Legal Representative – the Vice President and five counsellors.
As far as its operational functions, PROCLADE currently employs full-time project coordinators in charge of all phases of PCM (Project Cycle Management). The Proclade Board of Directors meets twice a year, in March and October, to discuss and approve new international development cooperation projects.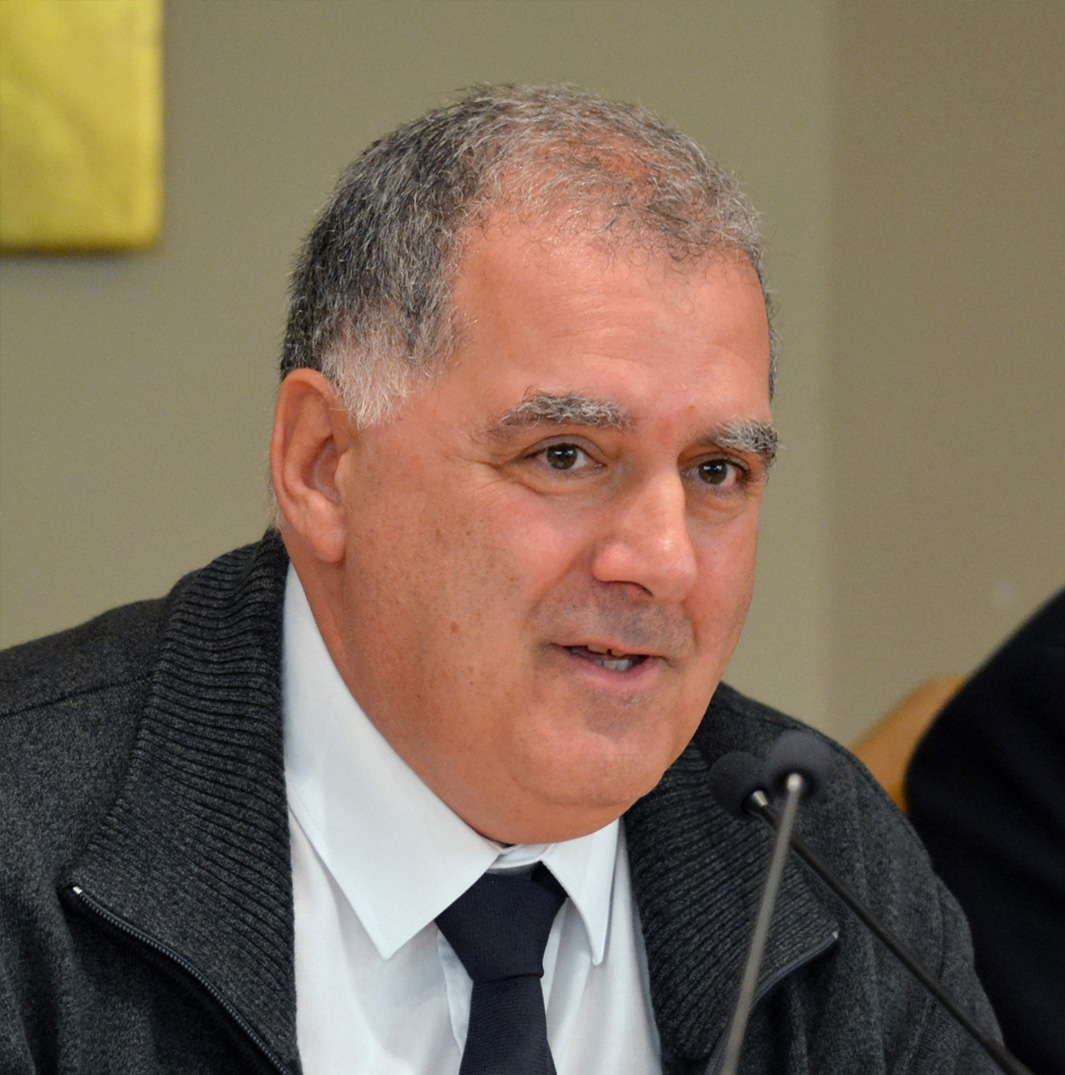 Belderrain Belderrain Pedro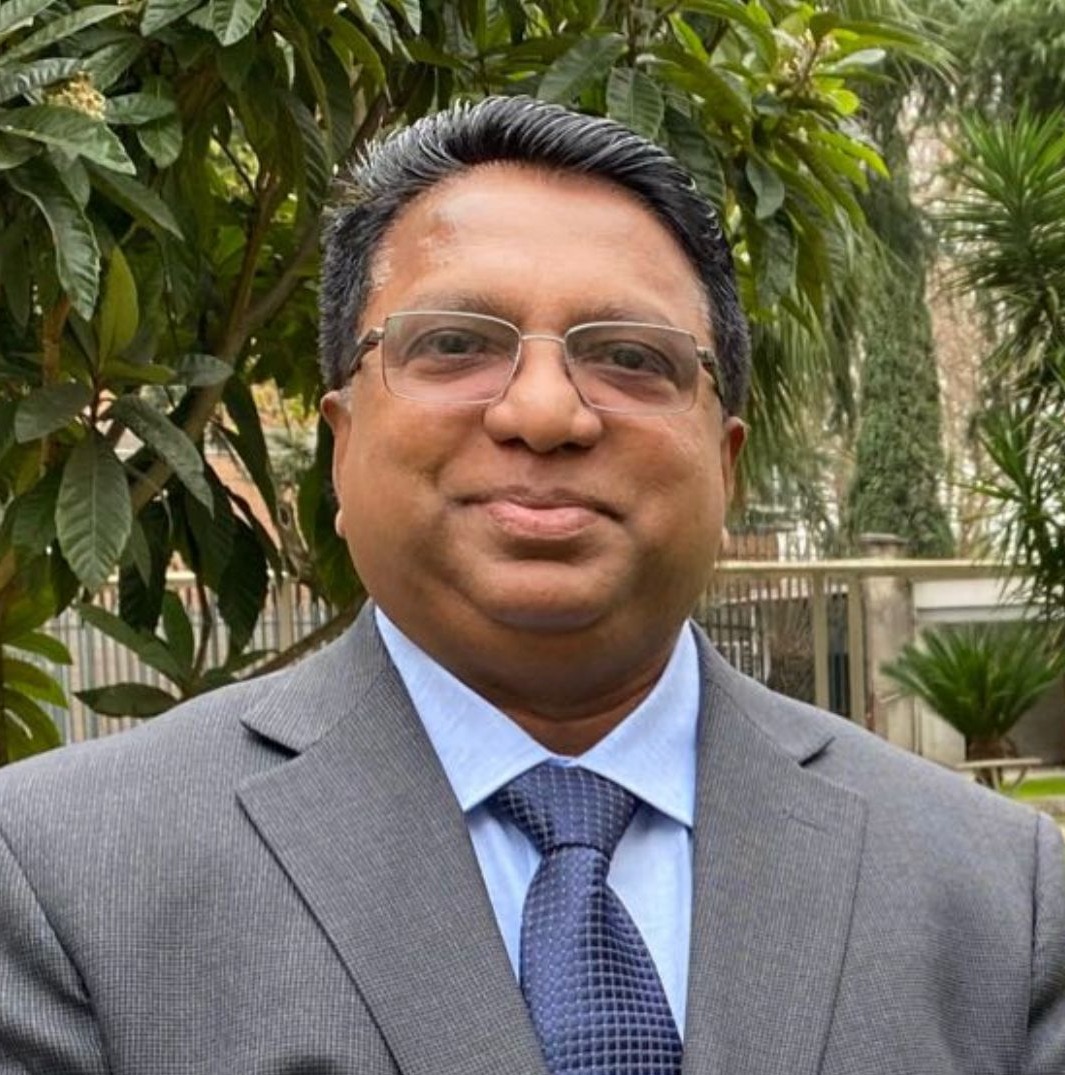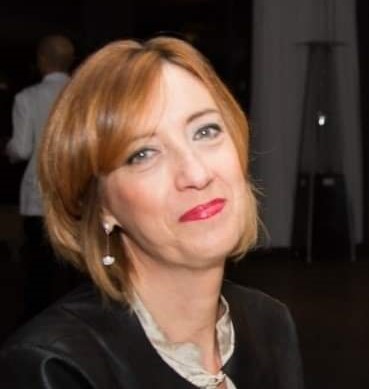 CIANFROCCA Raffaella
councilor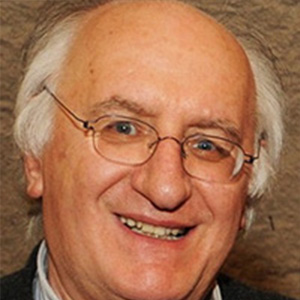 Incampo Francesco
councilor
Piccioli Alessandro
councilor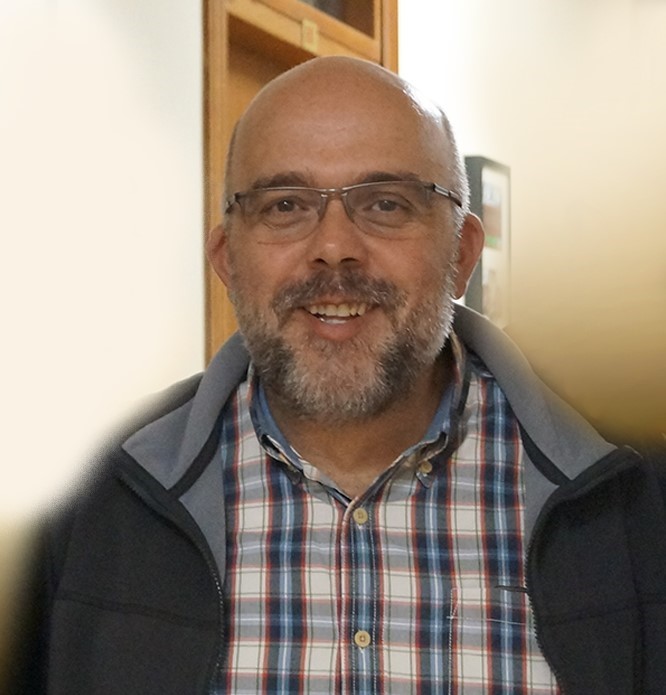 Segura Santana Salvador
councilor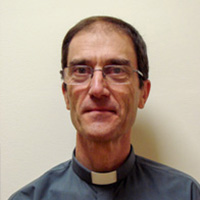 Tamargo Rodriguez Manuel Alfredo
councilor