Mirella Fiorillo Education Fund
"A child without education is like a bird without wings"
(Tibetan proverb)
The Education Fund 'Mirella Fiorillo' was established in 2020 in memory of the child Mirella who passed away during the COVID-19 pandemic.  A special woman from Italy who at that time was visiting some villages of West Bengal, in India, met the Claretian missionaries of the Independent Delegation of Kolkata who have been doing social work for tribal people since 1986. She decided to support the education of vulnerable children of this area.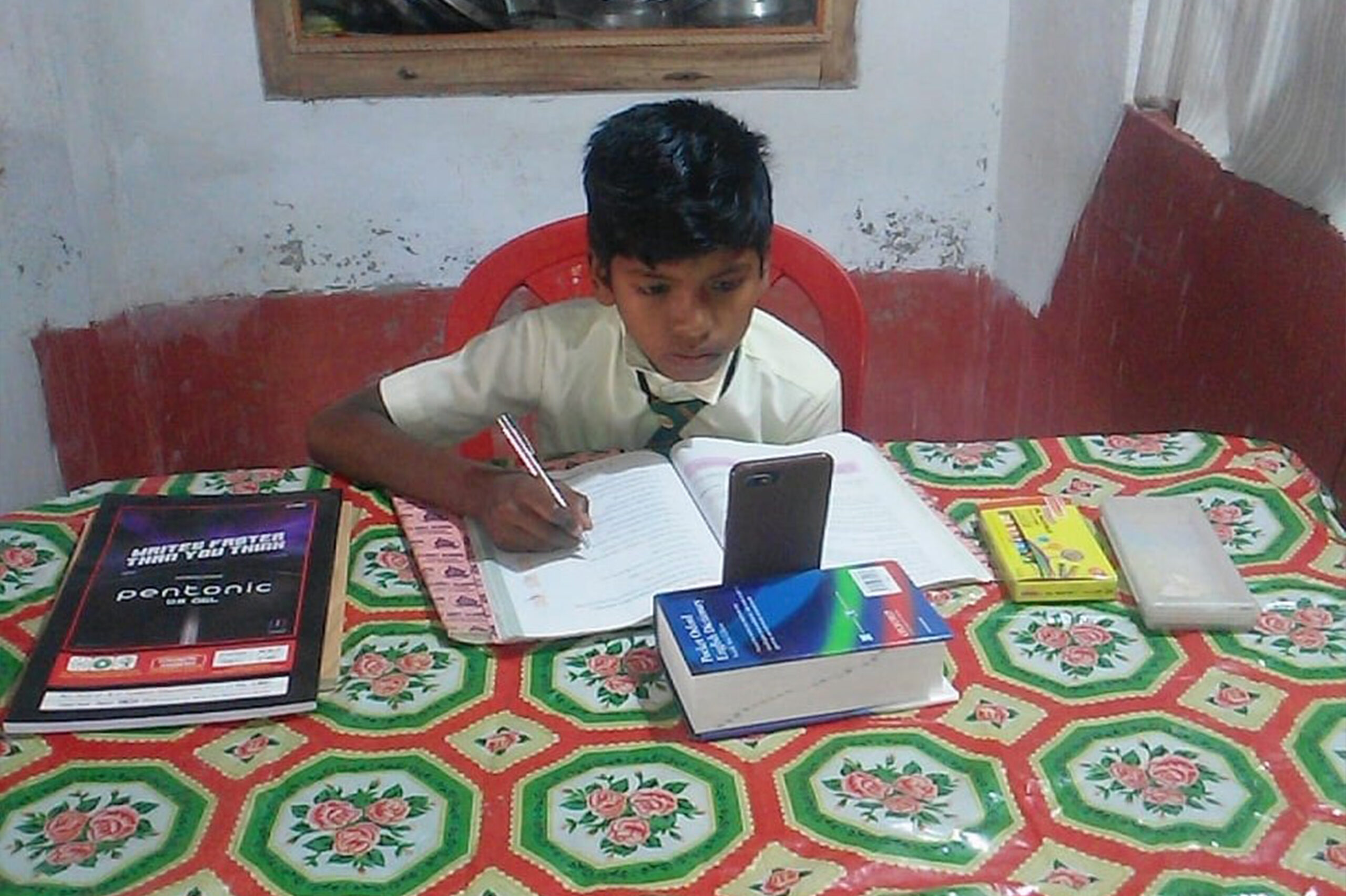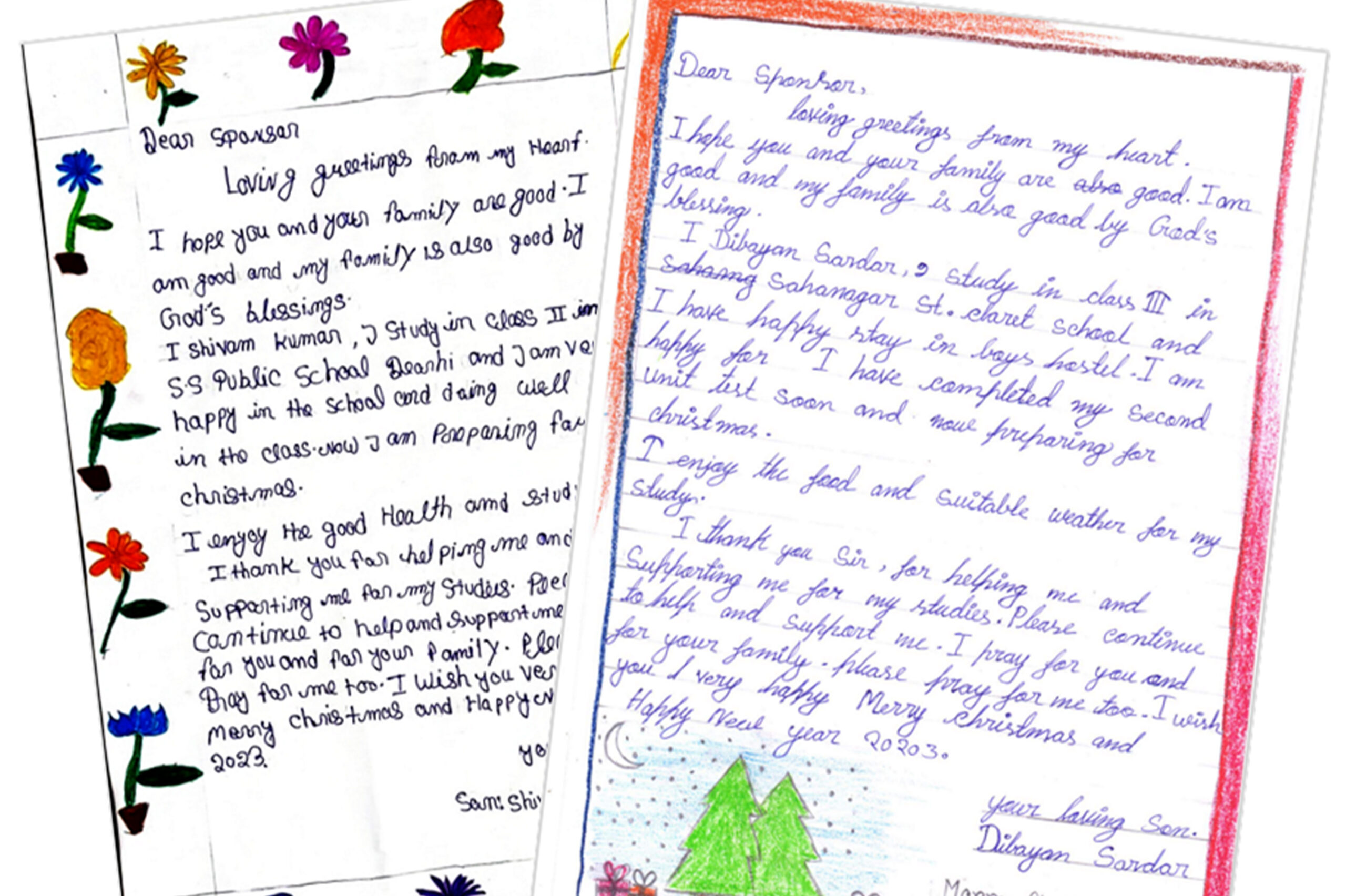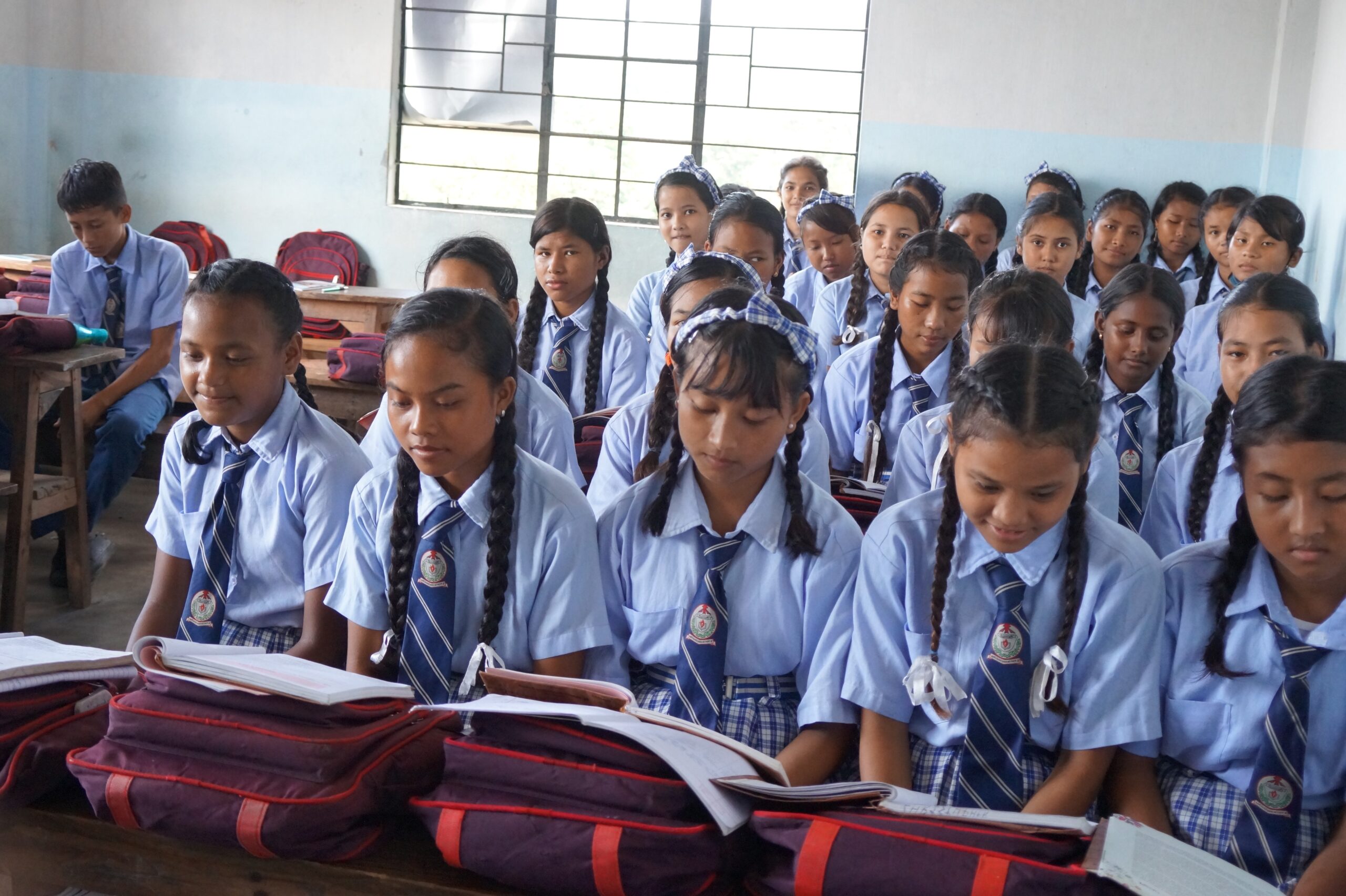 If you want to 
support the Mirella Fiorillo Education Fund
, contact us!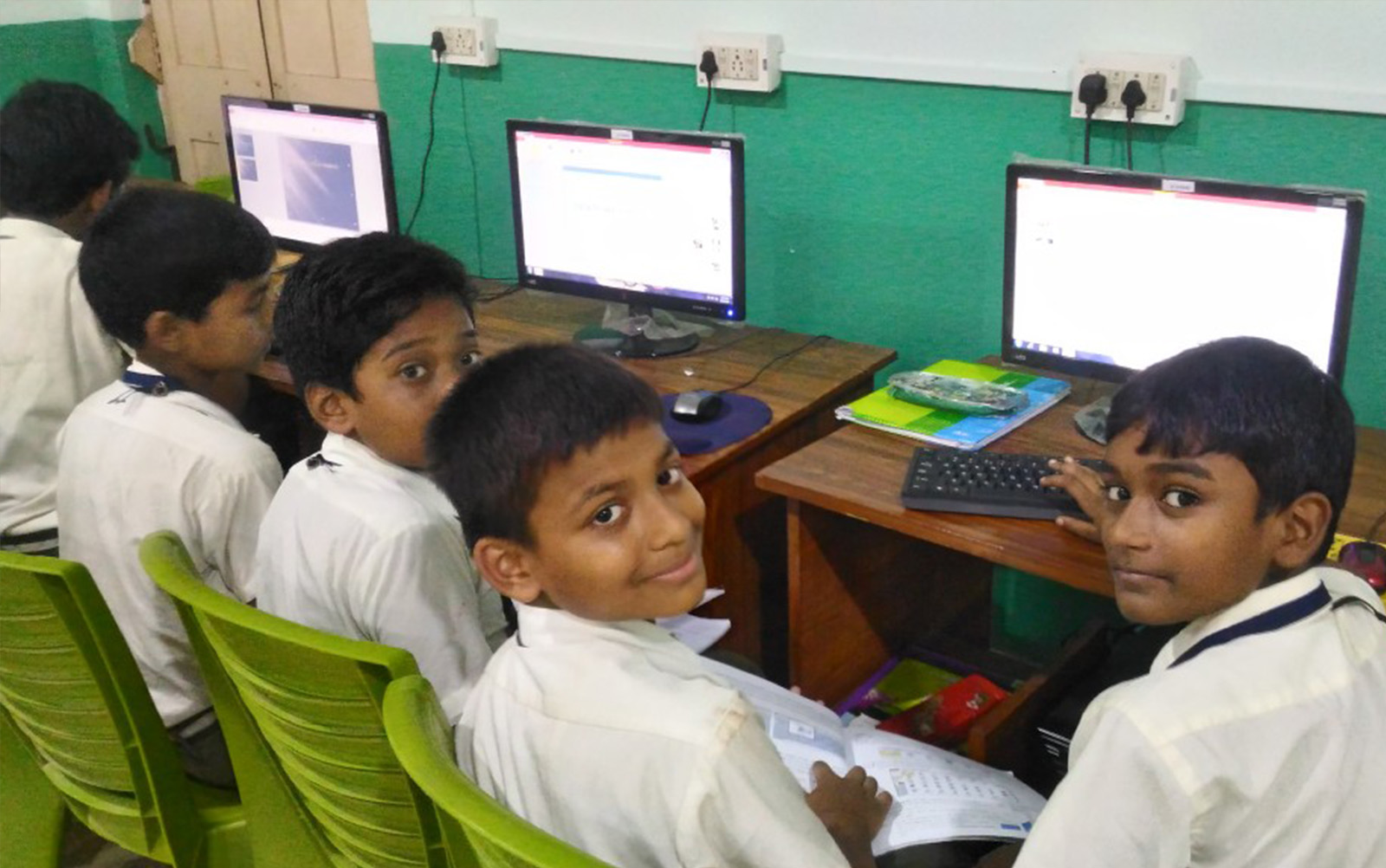 Thanks to the Education Fund, so far 9 children aged 8-14 had the opportunity to learn, develop skills, play, and grow into healthier adults with better prospects in life.
In the West Bengal state of India, many areas consist of tribal populations. The villages basically come under agrarian society. Many youths are drop outs and join with their parents in cultivation and taking care of the cattle. Due to financial difficulties and lack of awareness about education, they are not able to go for higher studies. Besides, the young girls and boys are given in marriage at their very early age, which drastically affect their future life and their marginalized condition.