AREAS OF INTERVENTION
PROCLADE's action is universal and addressed to all people in need without any distinction of gender, nationality, religion, culture. Its commitment gives priority to the most vulnerable people, such as children, women, elderly people, disabled people, HIV/AIDS patients, unemployed people, people with drug or alcohol addiction, ethnic minorities and other disadvantaged groups.
In line with the 17 Sustainable Development Goals (SDGs) of the 2030 Agenda, PROCLADE strives daily to ensure sustainable social, economic and ecological development, by acting in the following areas: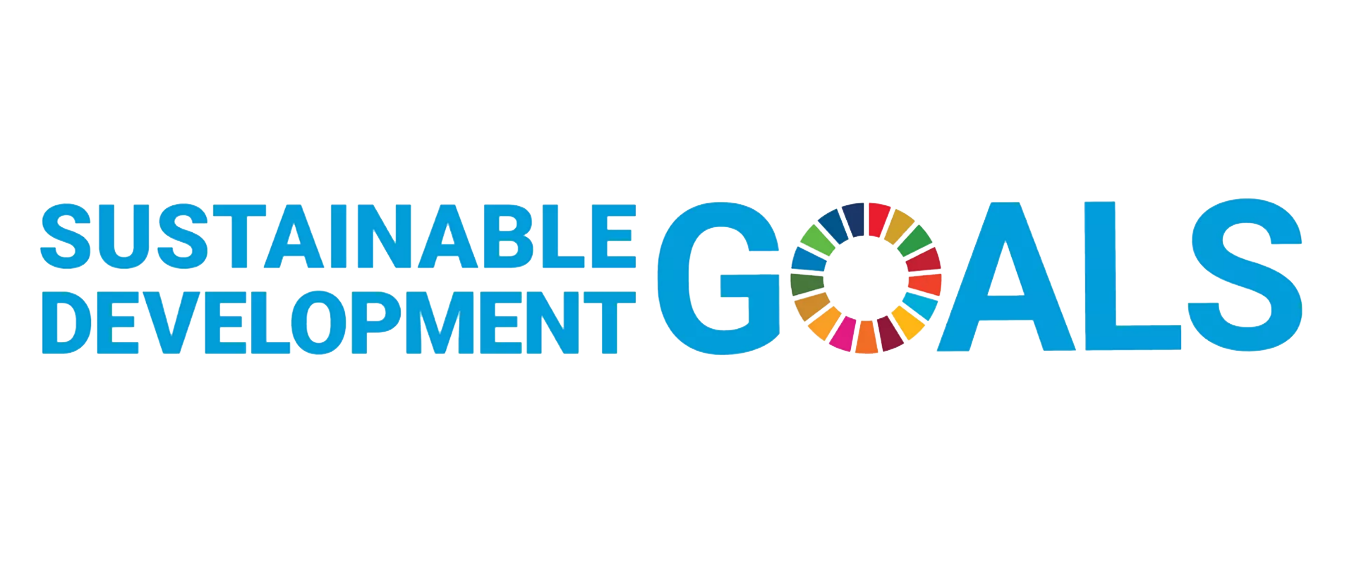 school construction, provision of furniture, scholarships for children and young adults, libraries, animation programmes for youth, etc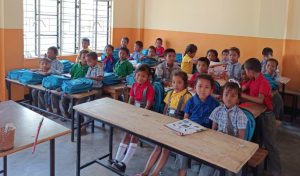 Clinic and dispensaries construction, counselling, awareness programmes, toilets facilities, etc.
Boreholes and wells construction, food supply to schools, awareness programmes in food security, farm animals, etc.)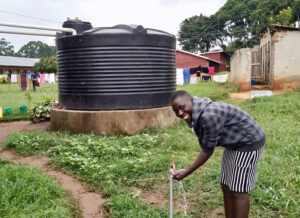 Climate change mitigation, etc.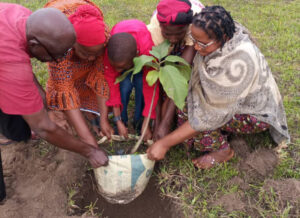 Solar panels installation, etc.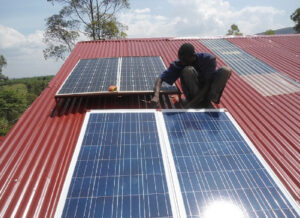 Houses construction, awareness programmes, etc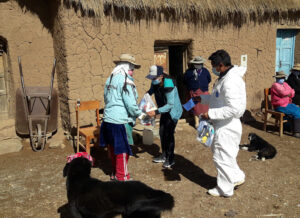 Vocational trainings, awareness programmes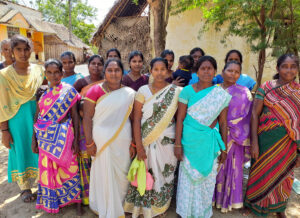 Trainings in irrigation and water storage techniques, agricultural productivity, etc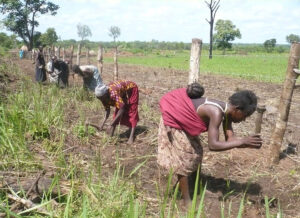 Multipurpose halls, centres, etc.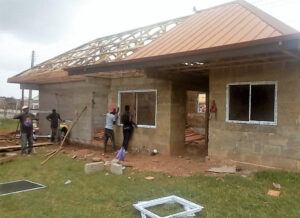 Radio, publications, etc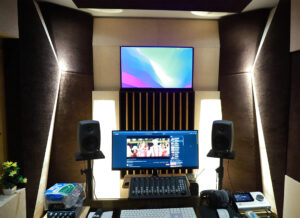 Vehicles, school bus, ambulances, etc.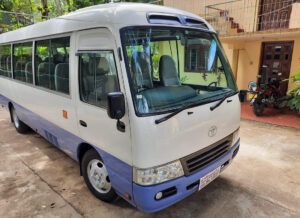 Multimedia and ICT centers, ICT trainings, computer laboratories, etc.